The trend for monthly subscription box gifts started a few years ago now, but it just seems to be getting more and more popular. The buzz of getting a surprise box through the post every month is addictive, and it's even better if you buy a subscription box gift for a loved one.
There's literally a subscription box out there for every type of person. For beauty, booze, books, beards and bumps! They make great gifts, especially for the person in your life who has everything already. There are thousands of subscription boxes out there, but here are 20 we love…
1. Monthly Date Night Spice Subscription Boxes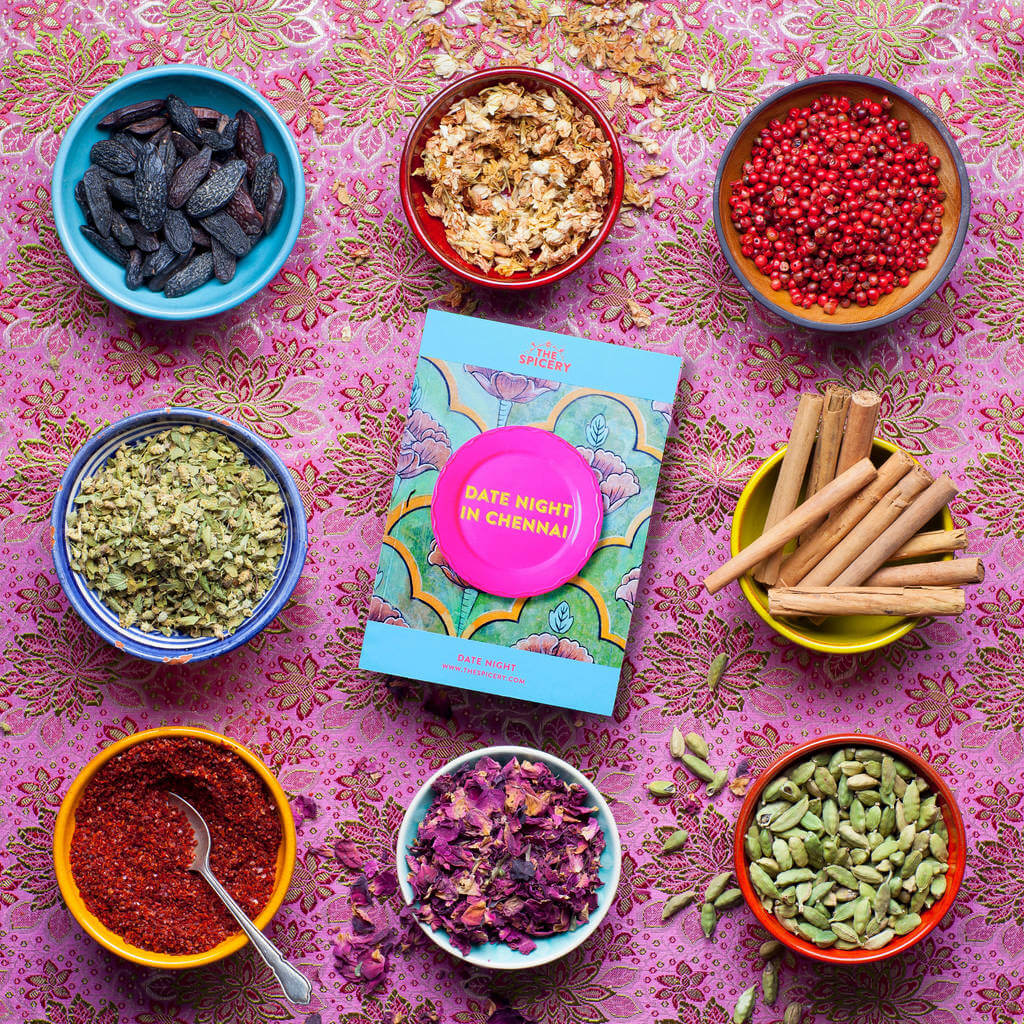 The best gift of all is time spent together, and that's what this subscription is all about. From Malaysia to the Caribbean, from New Orleans to Bali – each month you'll receive a box of spices and recipes to create a romantic three course meal for two, from a different destination around the world.
---
2. Coffee And Book Club Subscription Box Gifts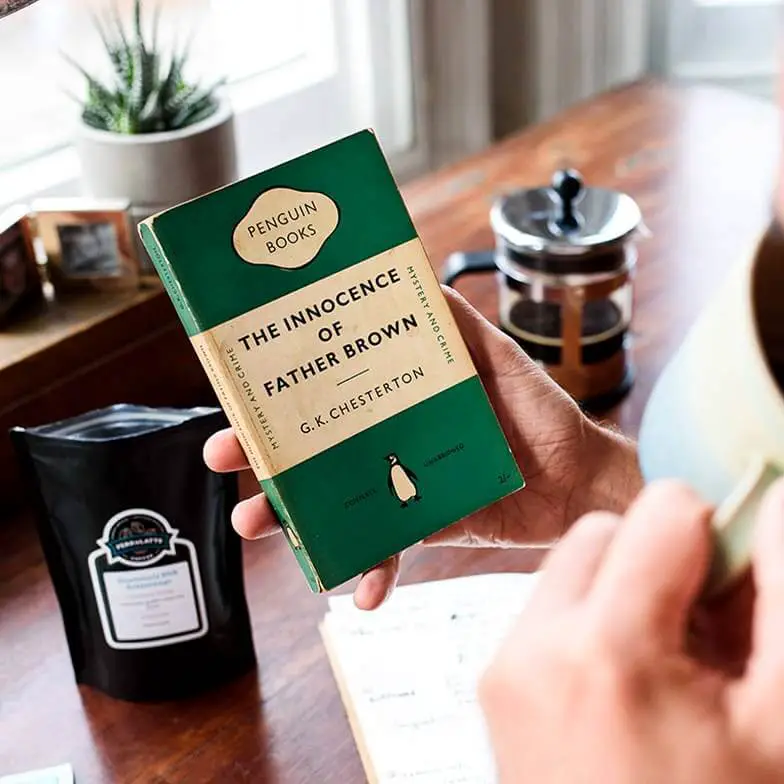 A special literary package on the doorstep every month: a surprise vintage paperback and delicious ground coffee. Perfect!
---
3. Craft Cocktail Subscription Box Gift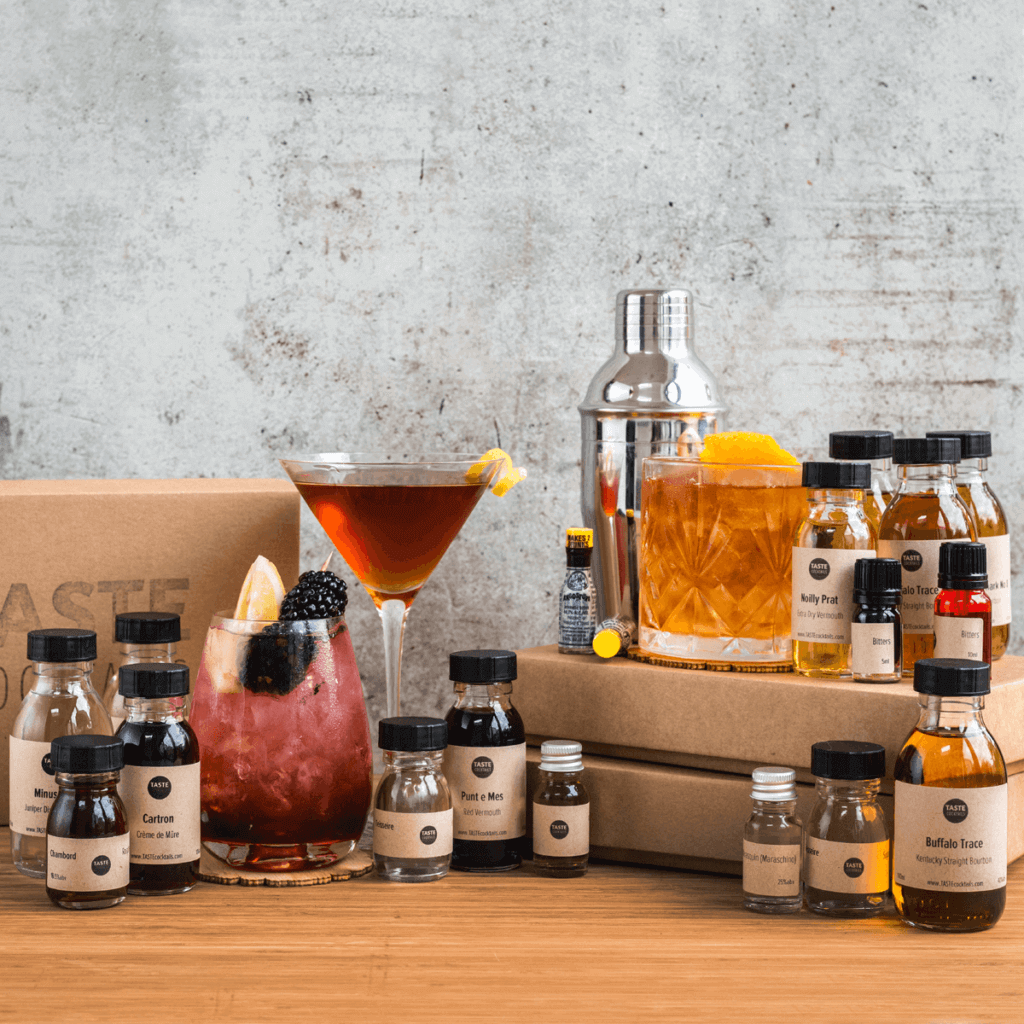 Each kit features a premium or craft spirit and a classic recipe, then guides you through the technique to create two classic cocktails, and four more modern cocktails based on the classic.
---
4. Monthly Steak Subscription
Perfect for a steak lover, these premium steaks are dry aged, and are from grass fed cows (100% British beef). Your recipient will send be sent a varying selection of Aberdeen Angus, Galloway or Highland.
---
5. Dog Lover Subscription Box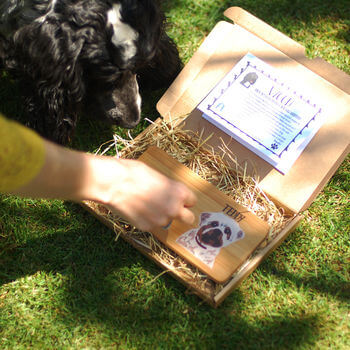 A monthly delivery of a gorgeous goodies, personalised with a hand drawn dog illustration. Perfect for a dog dad or dog mum.
---
6. Personalised Shaving Gift Set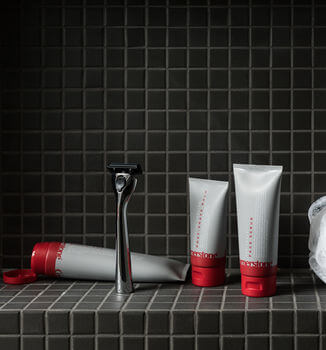 This three month Grooming Subscription Gift Set will include two gift sets (one sent every six weeks) and is the perfect gift for any man in your life.
---
7. Monthly Tea Subscription Gift Box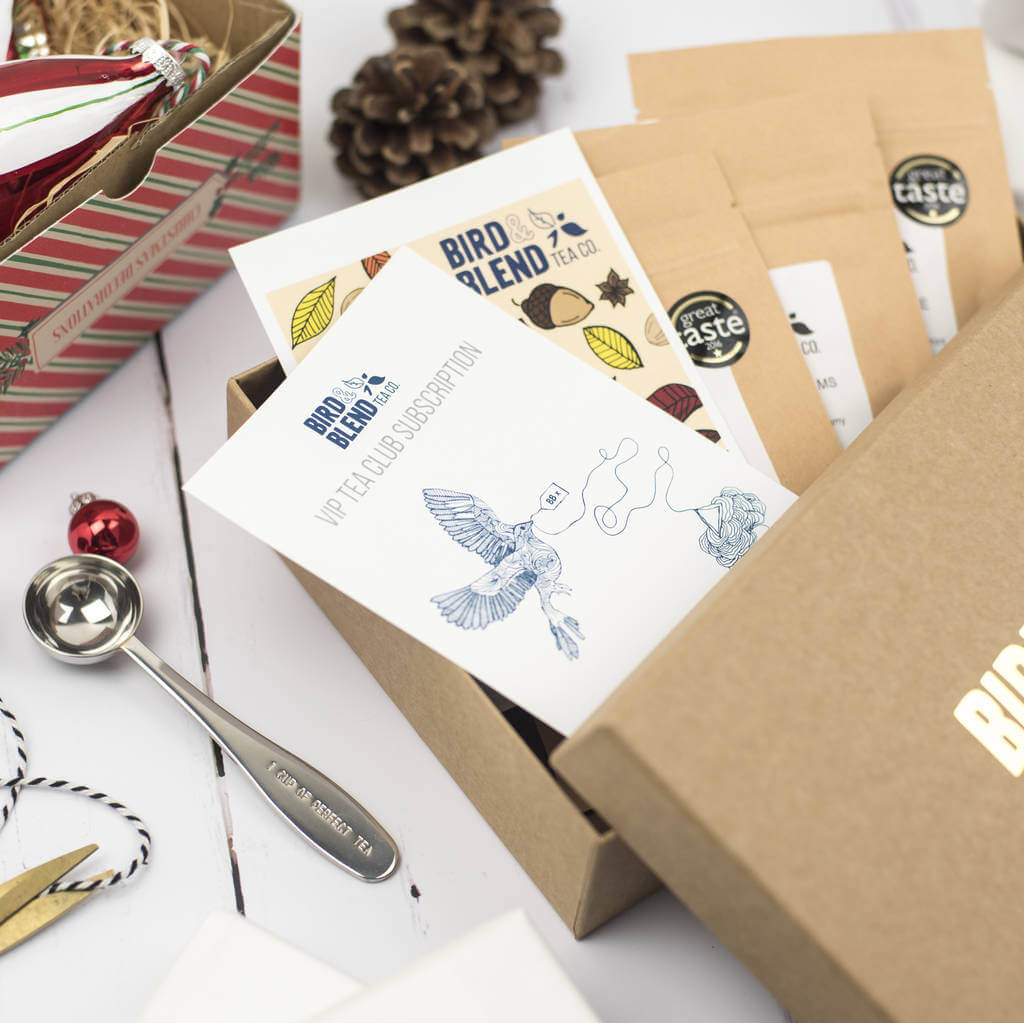 Three new, award-winning teas delivered through their door each month, plus a hand wrapped gift box to gift on their special day! Each month, for three months, three x 20g resealable eco-kraft pouches (keeping your tea fresher for longer) will arrive.
---
8. Monthly Beard Care Subscription Box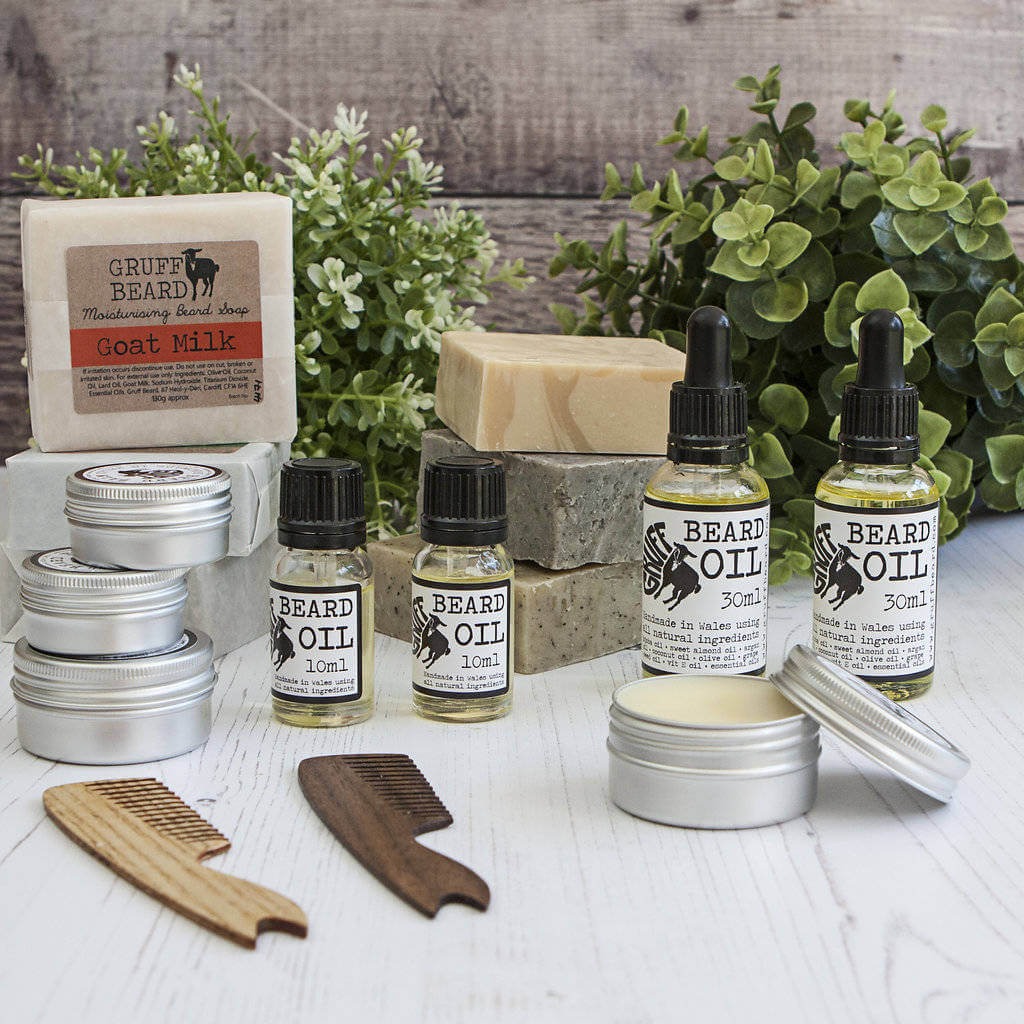 The perfect gift for any dapper chap. Keep his beard looking good and smelling great with a selection of these best-sellers, delivered each month.
---
9. Mens Accessory Monthly Subscription Box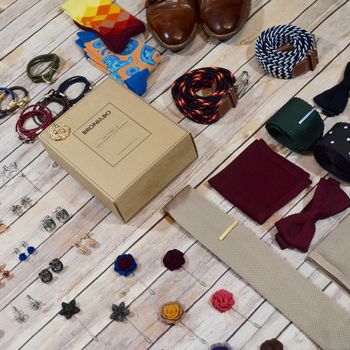 Each box will have a range of items such as pocket squares, cuff links, ties, bow ties, socks, silk scarves, cravats, belts, wallets, bracelets, lapel pins and many more.
---
10. Chocolate Subscription Box
Who doesn't love chocolate, and who doesn't love compliments? These delicious chocolate compliments delivered every month are guaranteed to make their day.
---
11. Whisky Subscription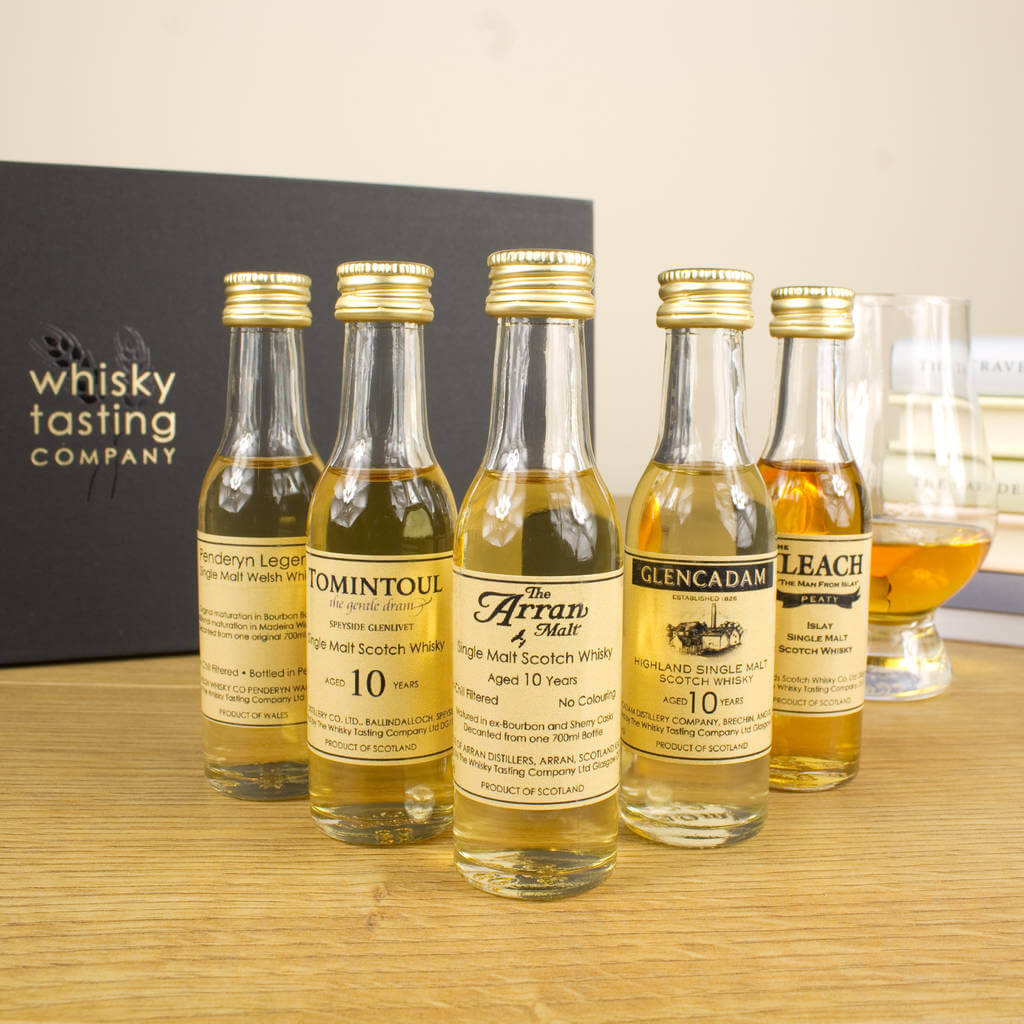 A beautifully presented whisky subscription box with five premium single malt and artisan whiskies, delivered every 3 months, complete with individual tasting cards and a whisky tasting mat.
---
12. Post Stationery Subscription Service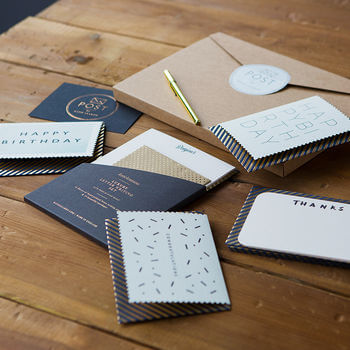 A post subscription means you that you will never have to worry about a last minute birthday card again, It also makes for a thoughtful gift for any stationery lover, or for those that are a little tricky to buy for.
---
13. Chocolate Brownie Subscription For One Year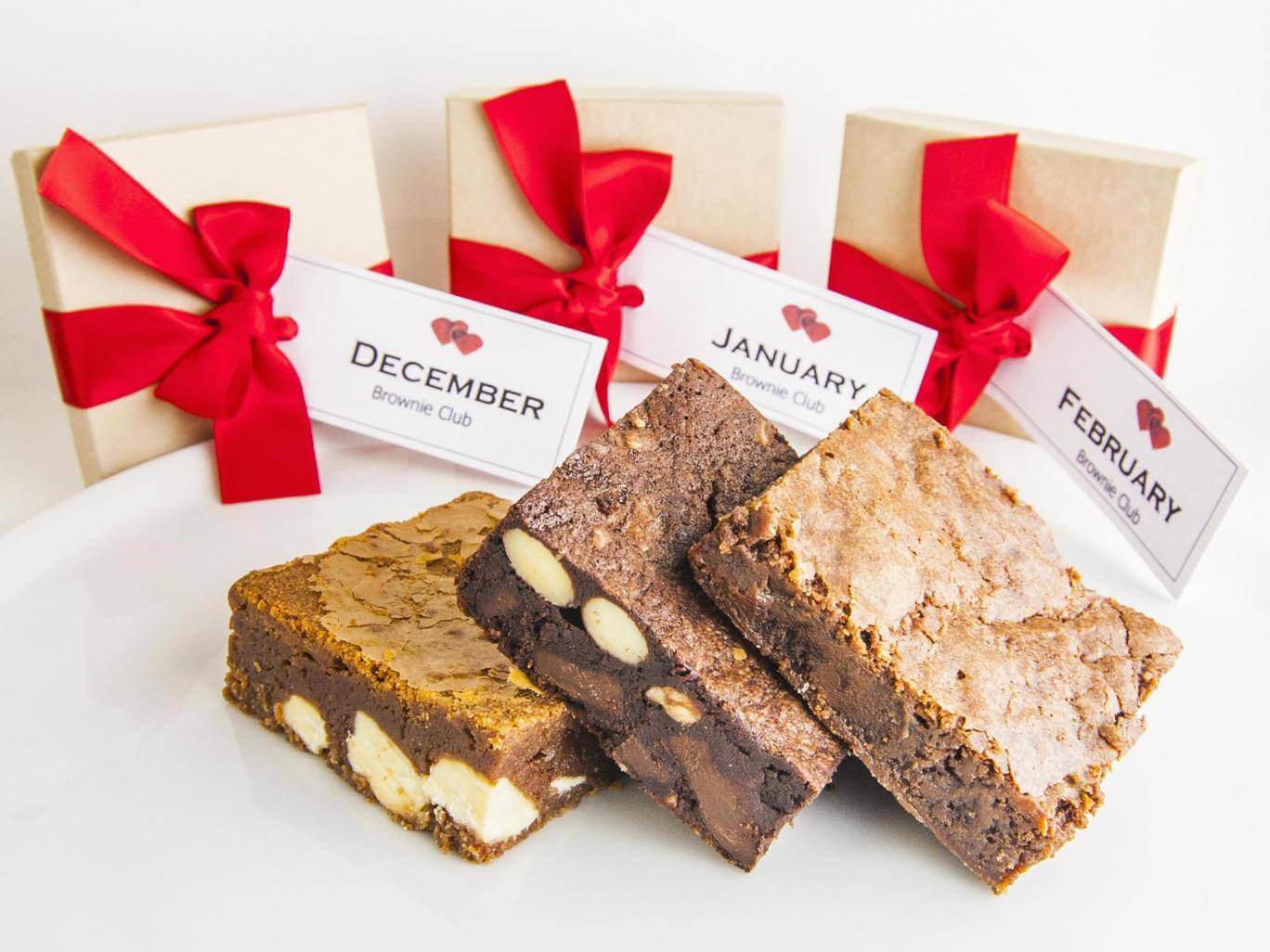 Surprise someone every month with a gooey chocolatey handmade brownie made from the finest ingredients. A different flavoured Brownie popped through the letterbox each month for a WHOLE YEAR! Yum.
---
14. Artisan Cheese Lovers Club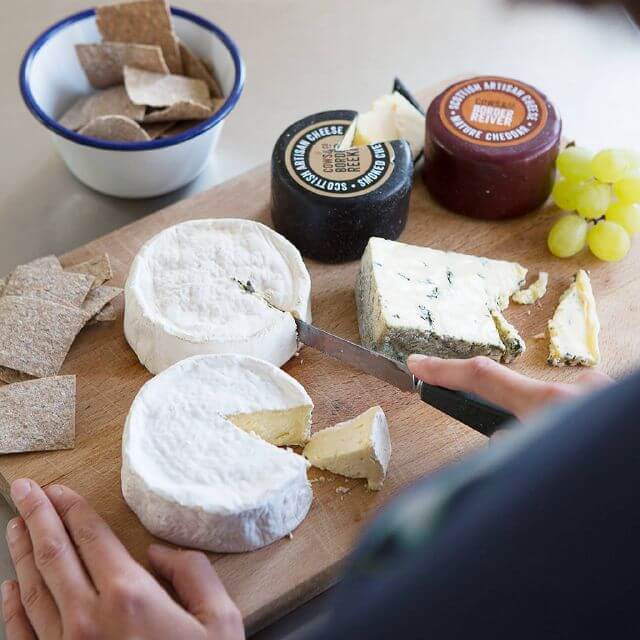 You (or the lucky recipient) can look forward to an exciting parcel of cheesy goodness coming your way every month. This is the perfect subscription gift for cheese lovers.
---
15. Little Stamp Store Subscription Box
The most luxurious of subscription boxes that you could give or treat yourself with. It contains seasonal designed rubber stamps and craft projects that inspire the contents of the box. Each item has been beautifully designed and hand-finished with lovely finishing touches.
---
16. Craft Kit Subscription Box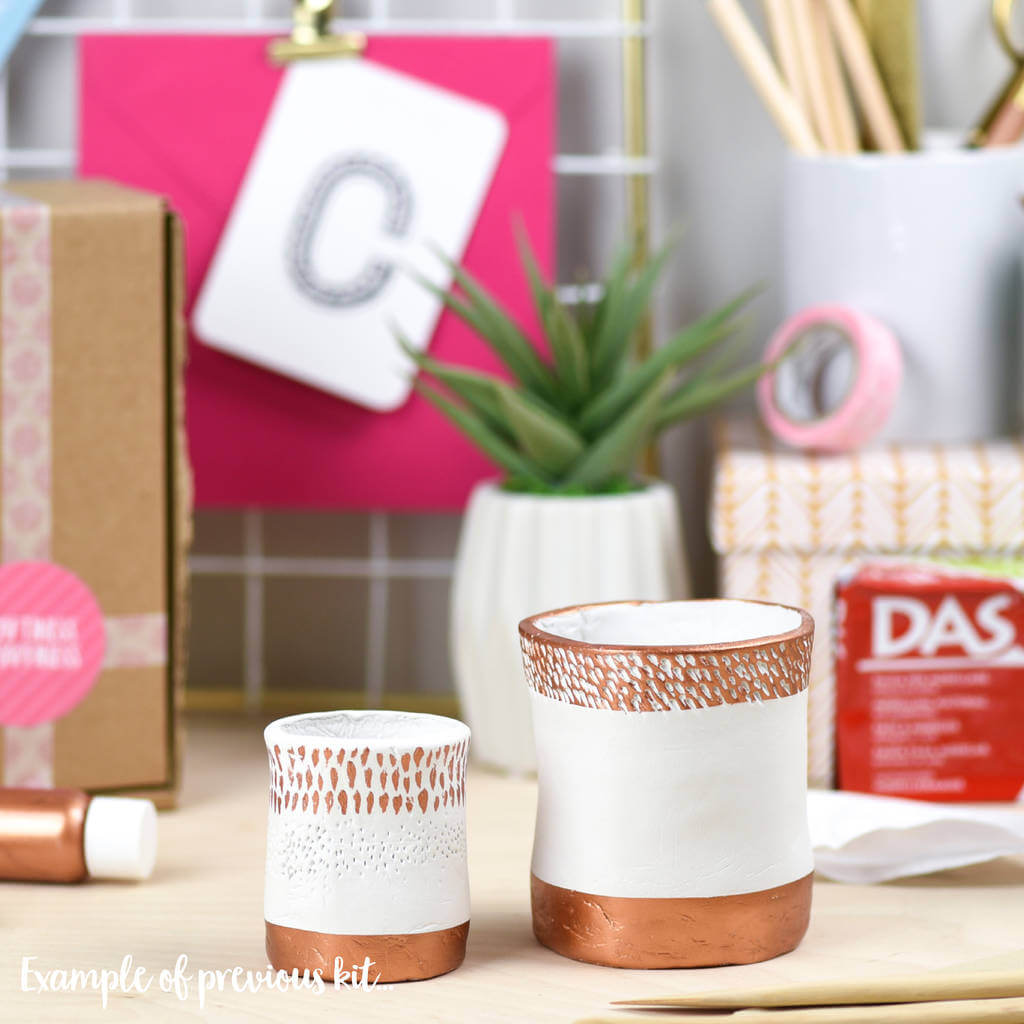 Each month, you're sent a box full of the tools, materials and step-by-step photo instructions to make a complete project. It could be lino cutting, book-binding, Japanese shibori dyeing – or something completely different!
---
17. Accessory Lover's Monthly Subscription Gift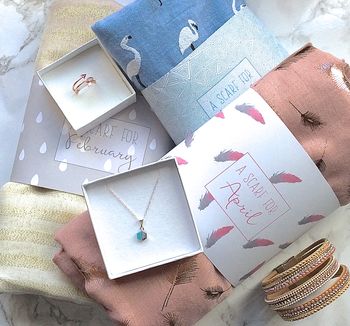 A great gift for giving the recipient a monthly treat! Each month, a gorgeous Subscription Box will drop through their letterbox, containing either a lovely new scarf, piece of pretty jewellery, or both.
---
18. Beer Subscription Boxes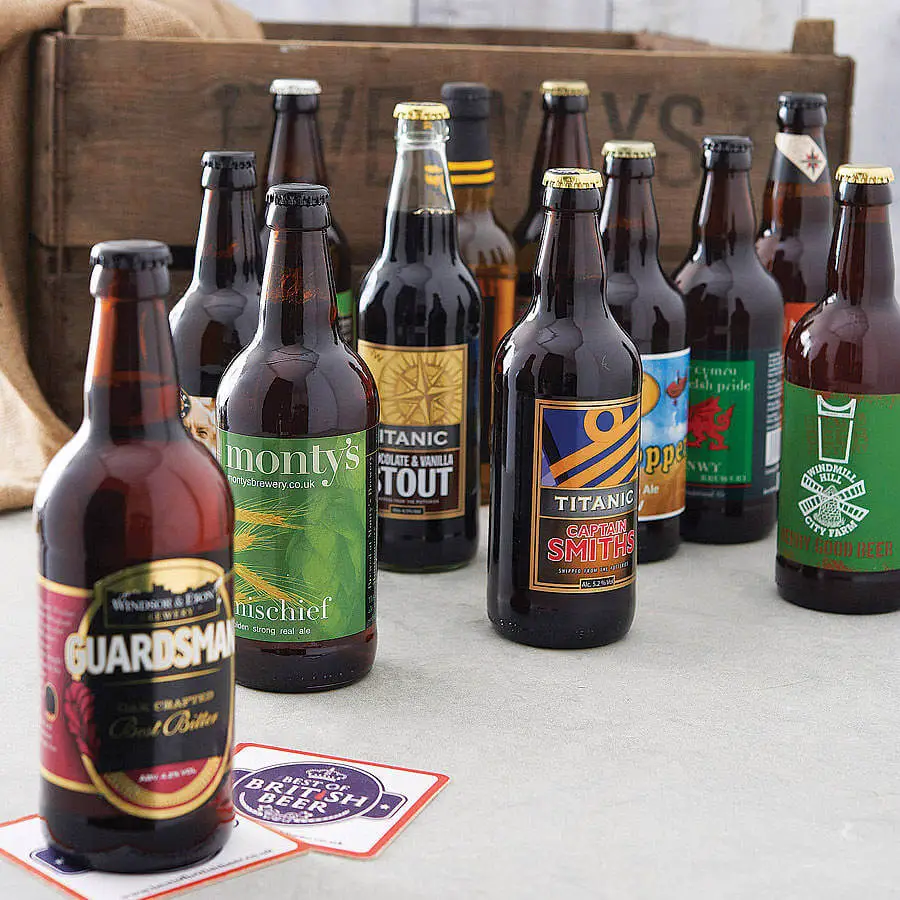 Best of British Beer is the home of the curated beer case, carefully choosing a new selection of beers each month for our subscribers. Reflecting a range of styles, it is perfect for someone who is a beer lover or who is just beginning to discover the wonderful world of British Craft beer.
---
19.
Gourmet Popcorn Tasting Club
Receive a gourmet popcorn 'shed' and a snack pack every 4 weeks for 3 months! The popcorn is made with all-natural ingredients and handcrafted in England.

---
20.
DEARBUMP Subscription Box
Each lovely box contains 7-9 products tailored to your, or their due date. Boxes are sent every month.
---
Pin This For Later…