Christmas can become very expensive, but it really needn't be. These cheap Christmas gift ideas under £10 are all chosen because they are really thoughtful gifts that can be personalised, enjoyed or devoured! If you need inspiration for a secret santa or stocking fillers, this list of 15 is for you.
1. Personalised Christmas Tree Ornament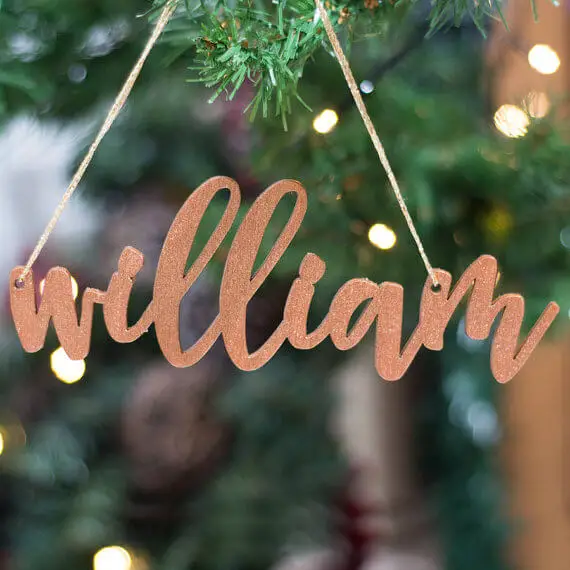 Individually made, personalised copper Christmas tree decorations which mean the names of your nearest and dearest will set the tree alight this year.
---
2. Engraved Big Shot Glass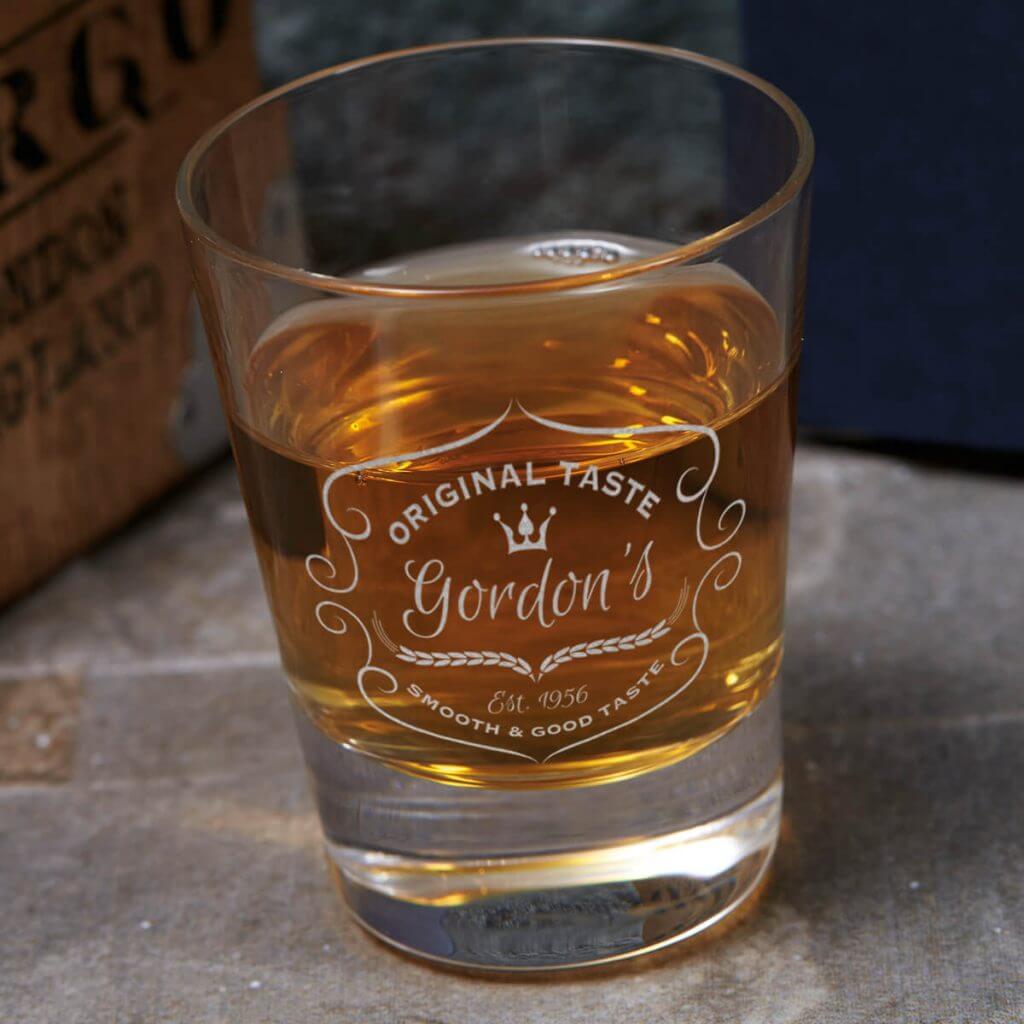 This shot glass can be engraved to make a personalised gift.
---
3. Monty Bojangles Taste Adventure Truffles
An assortment of french cocoa dusted truffles, including the following varities: chocolatey, butterscotch chips, candied orange peel, cookie pieces, hazelnut chips and raspberry & popping candy. YUM!
Buy Now
---
4. Lily O'brien's Spiced Latte Chocolates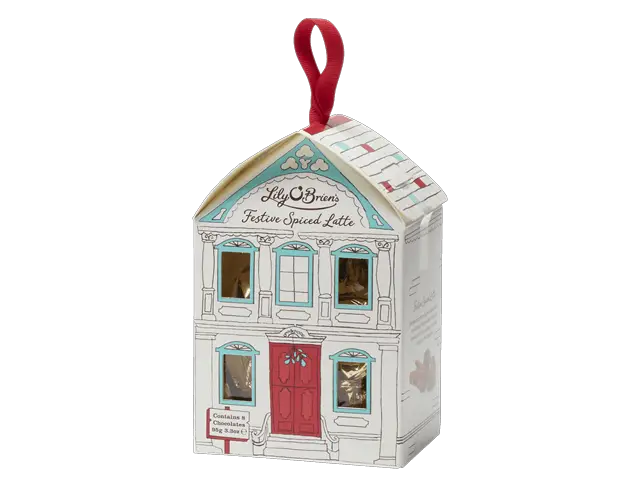 Smooth and creamy double roasted Arabica bean latte truffle partnered with ground cinnamon and festive spices, smothered in delicious milk chocolate.
Buy Now
---
5. Two Seasons Darjeeling Tea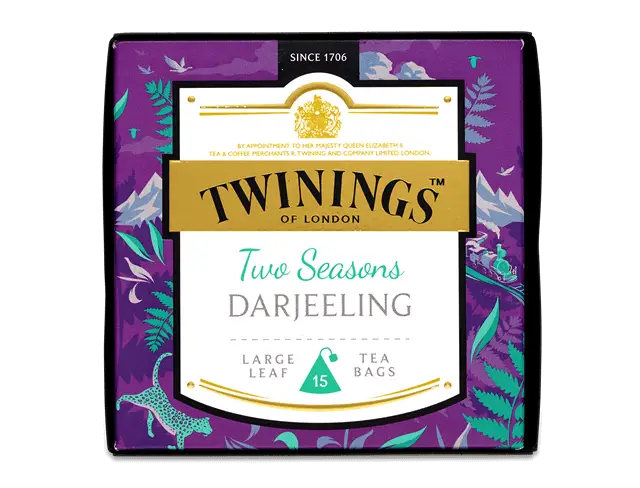 The Discovery Collection Two Seasons Darjeeling has a dry, lively pungent character of a first flush that is smoothed with the rounded, fruity notes of the summer crop creating a perfect balance of crisp flavour.
Buy Now
---
6. Monty Bojangles Scrumple Nutty Truffles
Seriously moreish French truffles dusted with bitter-sweet cocoa powder and whirled up with toasted hazelnut pieces.
Buy Now
---
7. Bulldog Beard Oil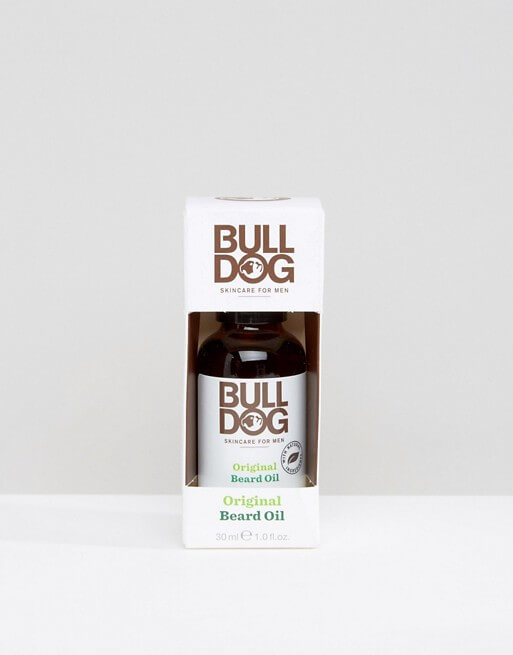 This moisturising beard oil is designed to soften and tame your beard. It contains aloe vera, camelina oil and green tea.
---
8. Friends Central Perk Mug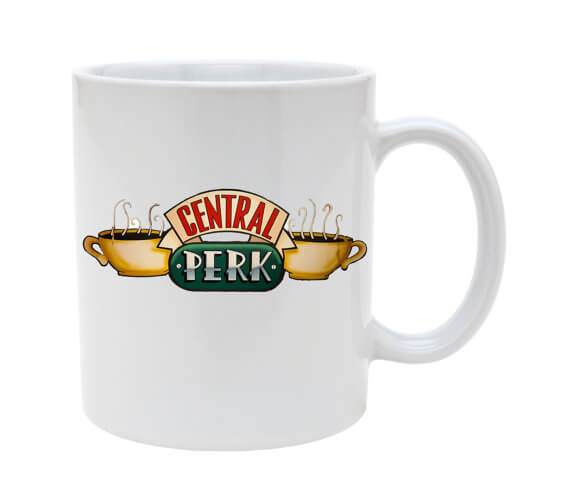 A high quality white ceramic mug with Friends Central Perk design. Could this BE any greater?
---
9. Dinosaur Origami Mug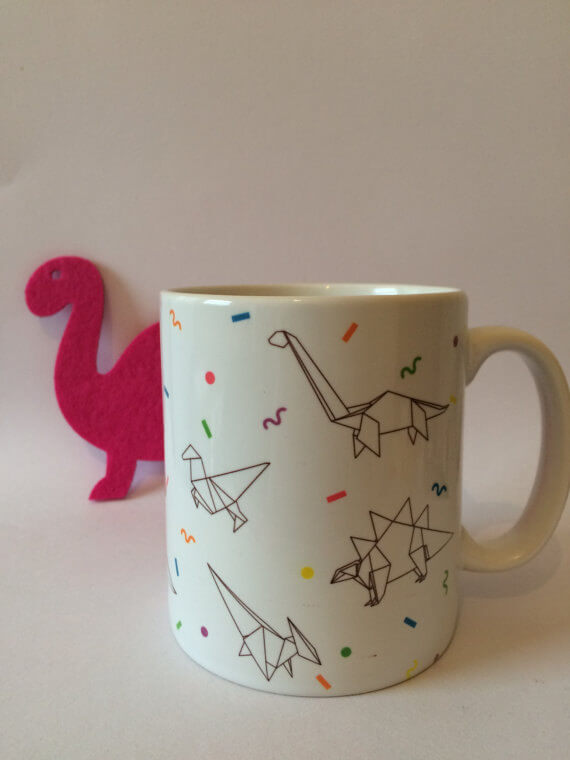 Love Dinosaurs? Love origami? This mug is perfect for you!
---
10. Barry M Blusher Quad Palette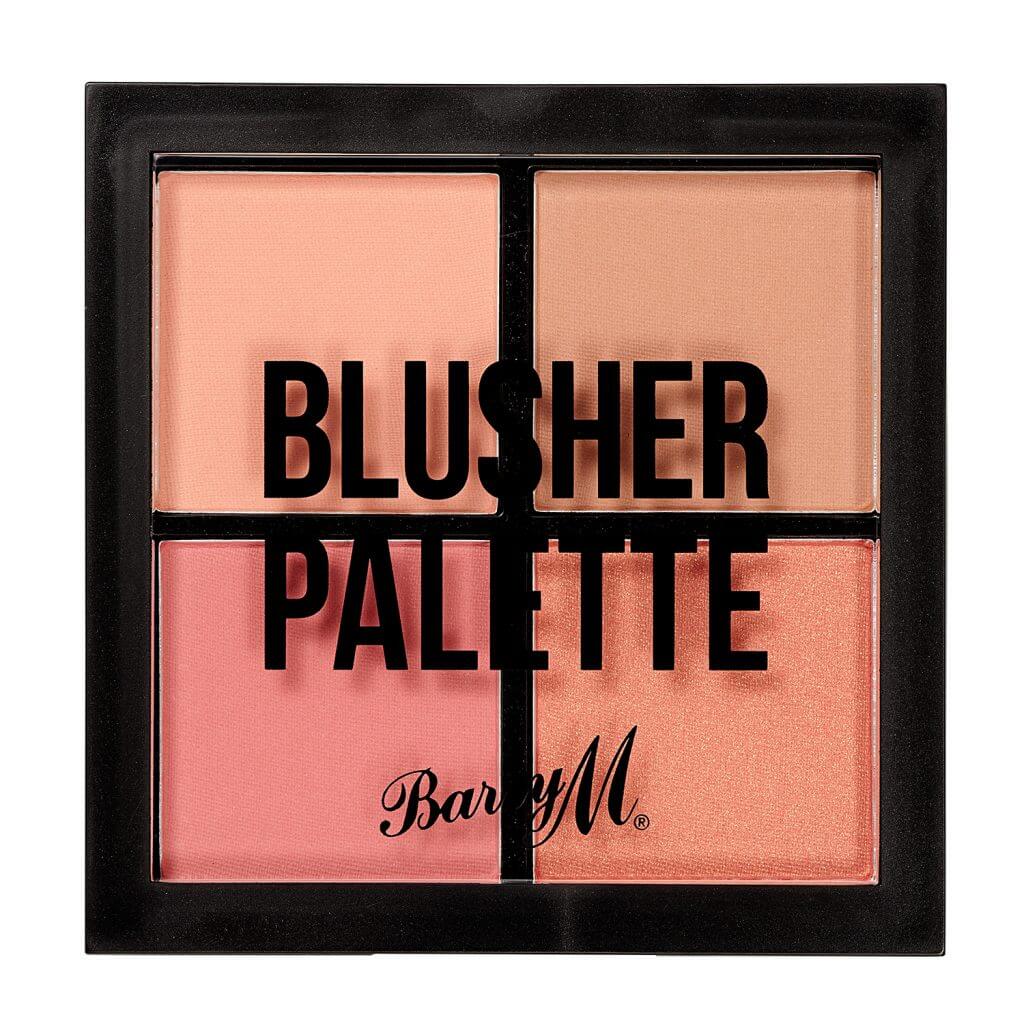 This product has lightweight formula. It comes in four long-lasting colour shades to mix and match and has a travel friendly design.
---
11. Personalised Bookmark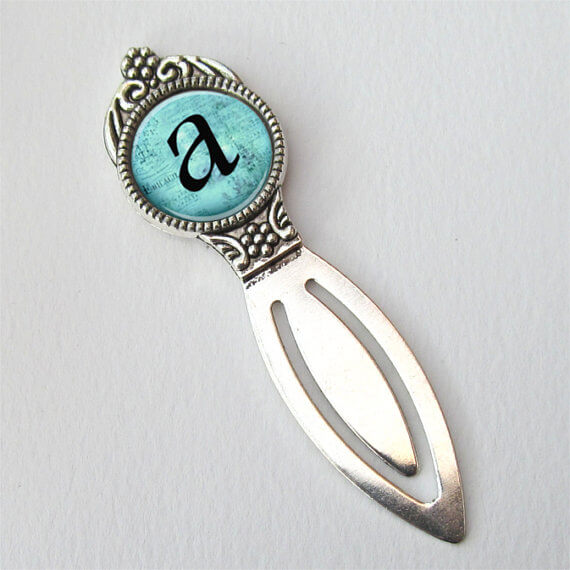 These unique personalised bookmarks are customised with the initial of your choice against a pretty blue background. These make great teachers gifts and are perfect for the book lovers in your life!
---
12. Personalised Coffee Lovers Gift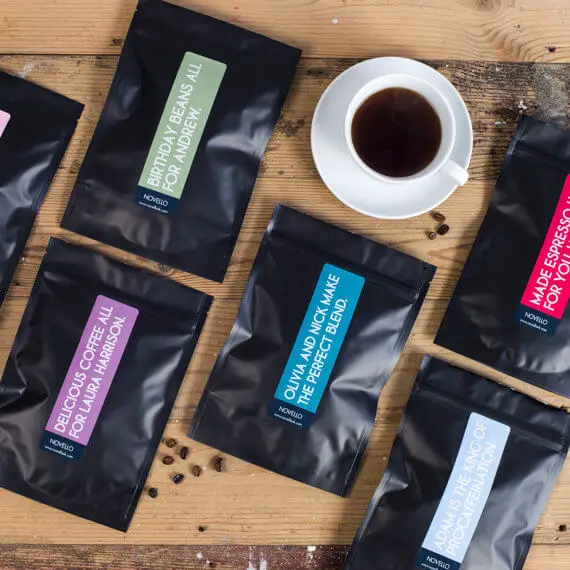 A personalised coffee gift for coffee lovers or coffee novices.
---
13. Hand Painted Wooden Rolling Pin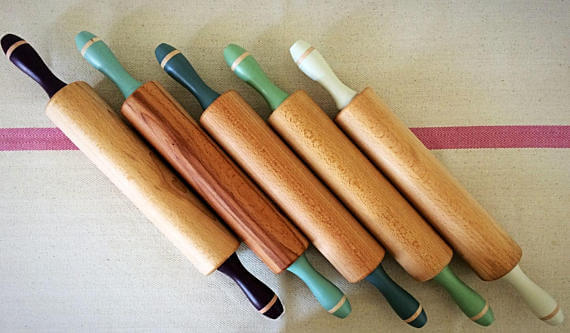 These lovely rotating rolling pins are made from solid beech with a central axle for easy rolling. They come in 2 sizes: a large 43cm and a cute mini 23cm which is perfect for your little bakes (or your little helpers).
---
14. Laser Cut Coasters Set of 4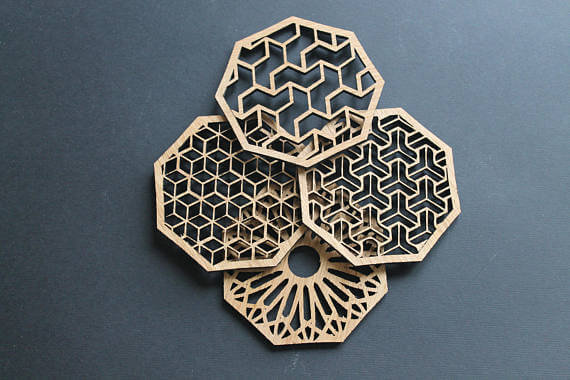 These laser cut coasters will bring that unique twist to any room. Made of Oak Wood and finished with Polyurethane for protection against water, humidity, and heat.
---
15. Personalised Drink Stirrers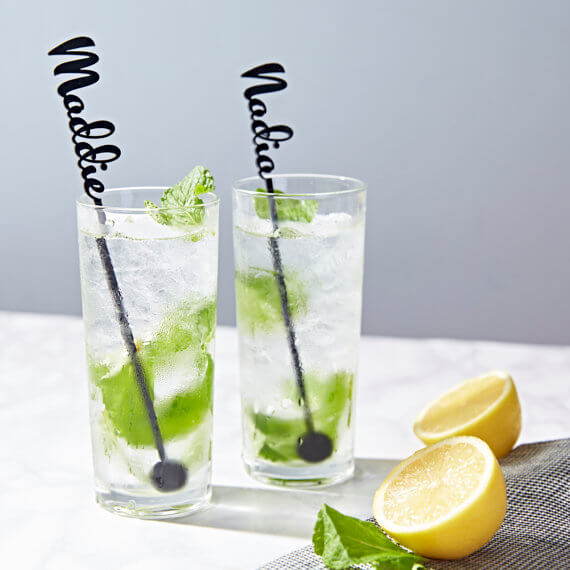 A delightful personalised stirrer, perfect for dinner parties, birthdays and weddings! The perfect personalised accessory to any drink!